We Built Esopos to help small business owners power their operations and grow their business easily. At Esopos, we believe in simplifying things down to the essence That is good for you, for your customers, and good for your business, which in turn makes it easier for you to succeed and remain competitive in your business.
With our unique mobile checkouts and digital receipts to free you up from clutter and make your business process simpler, as well as help you expand and scale, capture sales and expenses, interact with your customers, manage your inventory and spend more of your time doing what you enjoy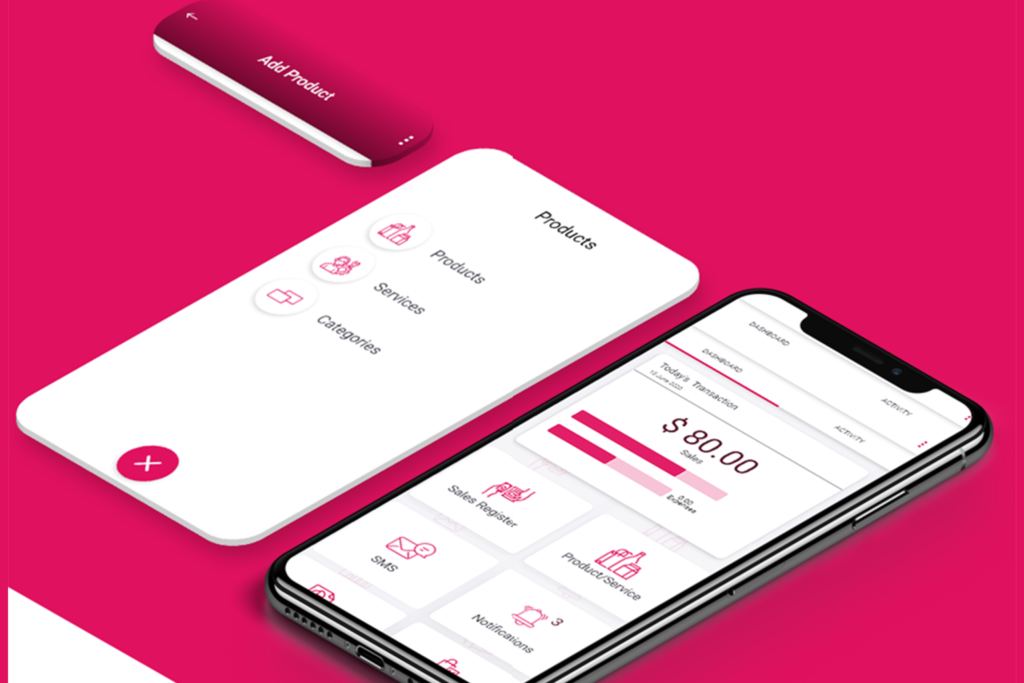 Esopos has a variety of features and is a good choice for new business owners who want to start with easy but powerful features from the get-go. Esopos' capacities tend to be infinite. Esopos can track everything from your best-selling products to your most efficient workers, and anything in between, thanks to its powerful features designed for real businesses. Whether you're a single user with a small kiosk or the owner of a retail chain, Esopos has the essentials to get your business up and running, whether you have a few hundred or many thousand products. Are you ready to grow your business to hundreds of locations? We are sure that you can with the aid of Esopos. Our comprehensive business management solutions allow you to adapt as the environment changes. Esopos is adaptable, allowing you to pivot your business without having to pivot your management solution.