Your consumers are the lifeblood of your business and it will be right to say you are not in business without them. A company that develops and maintains strong, healthy relationships with its consumers succeeds.
Your organization's ultimate success is determined on the level of trust it can establish with customers over time. Customers now are continuously reviewing their relationships with the brands in their lives, and a few blunders could result in your business being dropped. On the other side, if you can continuously impress your clients with attentive, individualized service, you can drastically increase the number of clients you have.
Building customer relationships is similar to working on any other relationship. To cultivate your connection with someone, you must invest time and make a sincere attempt. One of the most crucial parts of any business is the development of client interactions. According to research, 79 percent of consumers choose and appreciate brands that demonstrate knowledge and concern for their customers.
Here are a few tried-and-true methods for cultivating customer relationships and keeping them coming back for more of your products or services.
Understand More About Your Customers
You can't create a customer relationship unless you understand your consumers' emotions and thought processes.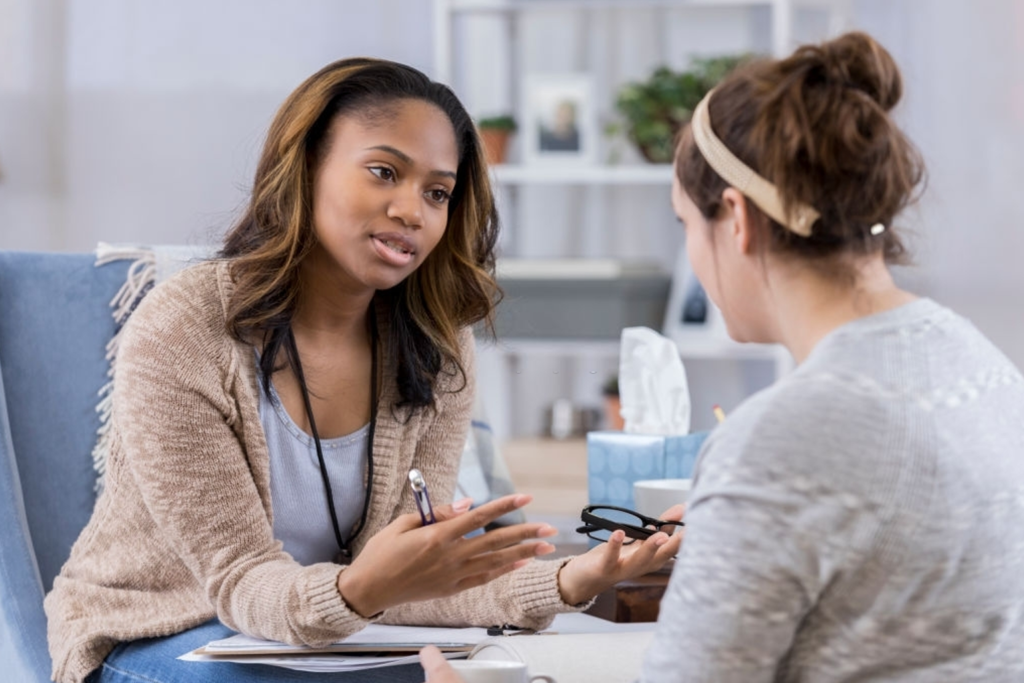 Creating target personas based on their likes, purchases, and other factors is the simplest method to understand your clients. Find out what your customers think when they buy your product. Discover what motivates people to buy. Then, modify your activities to meet their requirements.
It will be much easier to interact with your customers and give exactly what they want if you have a clear understanding of their expectations.
Customize Client Communication
The most efficient approach to create a relationship with customers is through communication. A good communication plan, on the other hand, involves more than just sending out random emails with periodic offers or reports.
Being human to your contacts is the only way to establish long-term consumer relationships. Personalize and tailor your communications such that they deliver considerable value to your customers.
Personalize things and keep clients interested by offering personalized offers customized to their unique needs. Make a name for yourself as a reliable source of knowledge. This will enhance your CTRs (click-through-rates).
Maintain Consistency
People respect stability, especially when it comes from businesses. Customers will not accept carelessness or failing to deliver on time.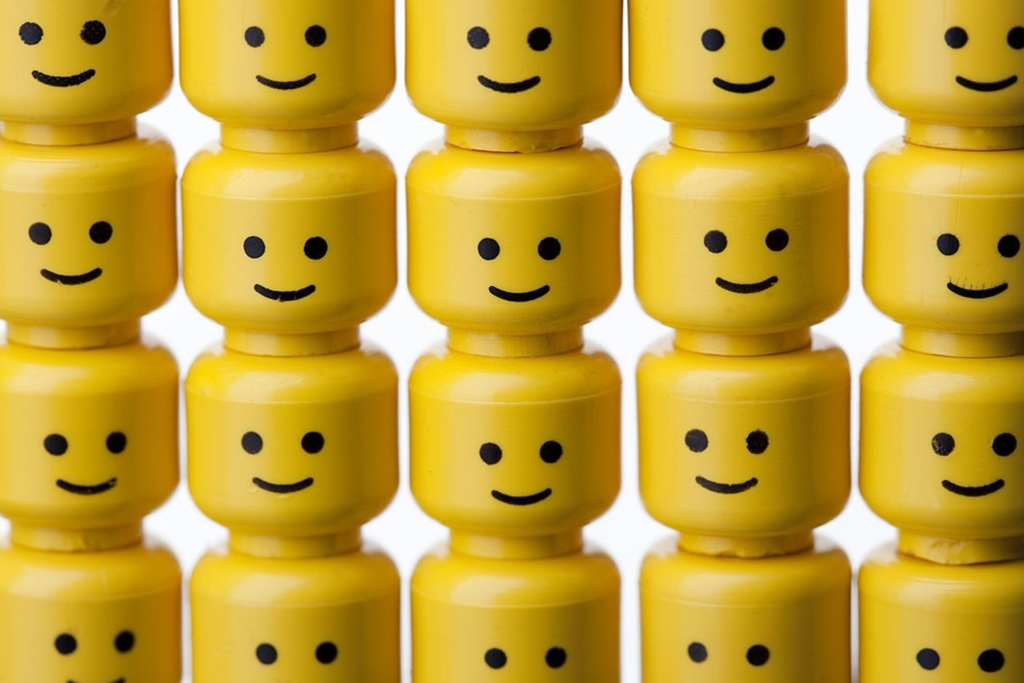 To create long-lasting consumer relationships, make an effort to interact and interact regularly. It's also crucial to vary your material; don't merely send out sales pitches. Telling your brand's story will maintain the engagement high and lead to increased purchases over time. People will return for more if they feel linked to your company.
Create a clear policy in your firm that explains how you communicate with your consumers and respond to them. Keep your conversations authentic and consistent by avoiding scripts.
Outperform Expectations
Exceeding consumer expectations is one of the most successful methods to create customer relationships. Every time, provide high-quality goods and services. Also, constantly lifting the bar on the level of service your organization provides.
When you endeavor to go above and beyond what you've promised, you impress others by exceeding their expectations. Customers will be more satisfied and loyal as a result of this.
There are numerous methods for exceeding consumer expectations. For example, you may be able to supply a product or service significantly sooner than expected. The consumer would be overjoyed with the prompt delivery of their stuff.
Encourage Customer Feedback
How do you cultivate consumer relationships? Request and accept feedback. For every firm, feedback is priceless. You need to know whether your clients have a positive or negative view about their experience with your organization.
Encourage customers to provide comments. This demonstrates that you value their viewpoint. Allow people to express themselves by posting comment cards on your counter or performing an email survey after each purchase.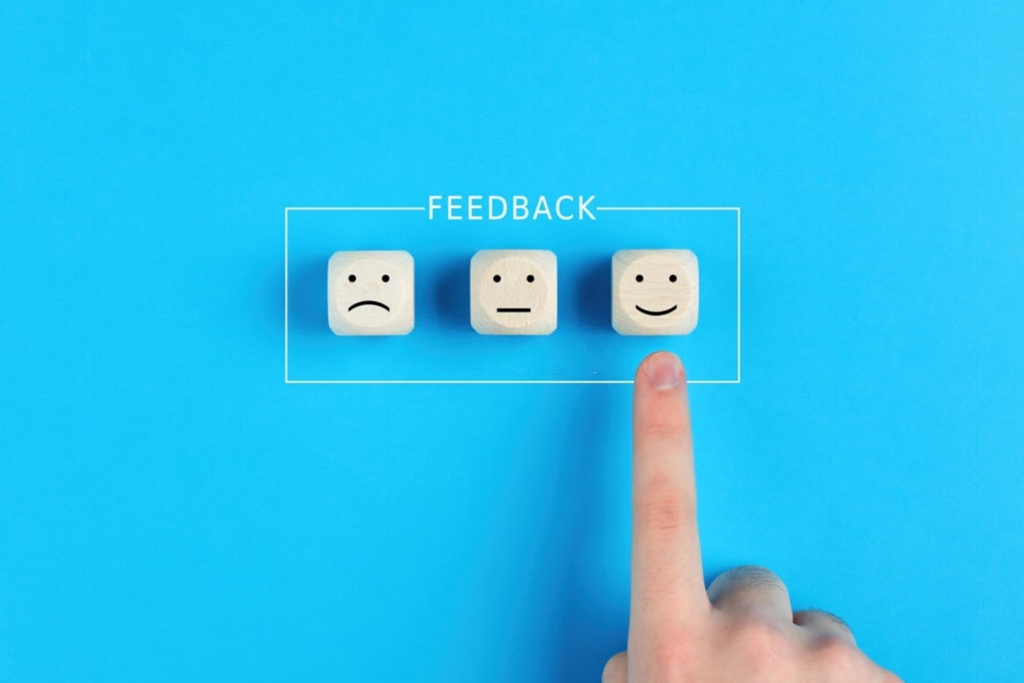 Feedback enables you to learn about your customers' individual demands and modify your offerings accordingly.
Begin a Loyalty Program
Starting a loyalty program for repeat customers is an important step in developing solid customer relationships. Make your returning customers feel appreciated by rewarding them with a loyalty discount program.
You can utilize the loyalty program to track customer rewards or give a point-earning option with each purchase. They can accumulate those points and utilize them to obtain rewards.
For example, if they reach a certain milestone, you may give them a large discount on their next purchase.
Utilize Customer Relationship Management Software
A Customer Relationship Management (CRM) system includes a plethora of beneficial tools for increasing income and customer happiness. It allows you to better understand your clients and target new prospects, which leads to more sales.
A CRM system will also aid in the improvement of your company's operations. It serves as a helpful tool for tracking and recording information about your customers. It could include their shopping habits, likes and dislikes, location, gender, age, and interests, among other things.
It will be much easier to give what people want if you create a complete profile of their wants and purchasing behavior. Esopos cloud based software simplifies relationship building by optimizing payment processes.
Once you've figured out how to establish consumer relationships, make sure to put it into practice as soon as possible. Providing secure payment choices to your customers is undeniably important in gaining their trust. As a result, always choose a dependable POS platform. Esopos assists businesses in optimizing their payment procedures for maximum consumer satisfaction.
Business Relationship Development Made Simple
Always utilize a dependable POS technology, such as Esopos, to make customer connection building simple and automated. For additional information, please contact us on [email protected]