In celebration of women's history month, we are sharing 5 tips that can help you succeed as a female small business owner. Women's History Month is an annual declared month, designated by the United Nations to promote women's involvement in activities that have shaped society and the world and which means this is the perfect time to celebrate all the hard-working female small business owners out there. It's undeniable that the obstacles facing female entrepreneurs are different from that of their male counterparts. So we have listed these 5 tips that can help you succeed as a female small business owner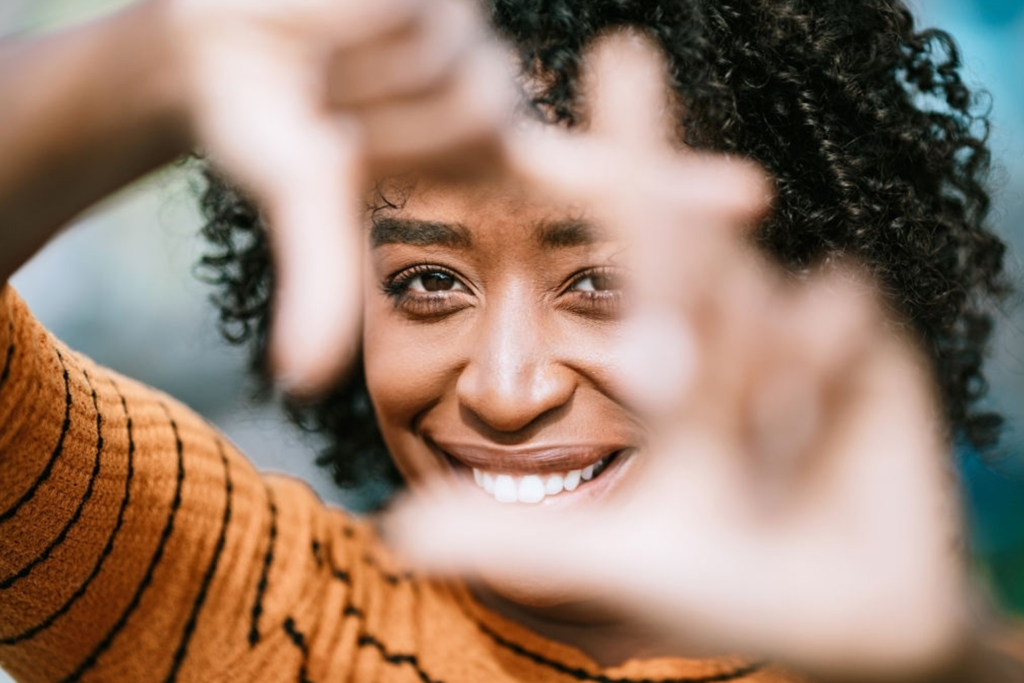 Stay focused on your niche.
When running a business, it's easy to get anxious and want to expand into new markets. Spreading yourself too thin, on the other hand, will result in missed opportunities to capture a loyal customer base. For small business owners who want to build a steady stream of sales as well as a loyal audience, remaining focused on your niche is critical. You gain a competitive advantage over other businesses by concentrating on your niche. Small businesses may introduce marketing campaigns that highlight aspects of a product that would appeal to a specific audience by narrowing their attention on potential customers.
Don't try to do it all yourself! Ask for help.
In a male-dominated business world, many women believe that the best way to establish themselves is to do it themselves. However, as your business progresses, it's important that you concentrate more on revenue-generating activities and less on the nitty-gritty specifics. Take the time to consider your own abilities before you begin recruiting employees. Then, search for team members with different skill sets than you do to take on projects that aren't in your field of expertise. You can create a profitable, long-lasting business by recruiting people who can assist you in growing your business.
Demand what you want.
If you don't ask for what you need, you won't get it, and so many women are afraid to accept what they really need. Be willing to negotiate with your suppliers if you want better prices. If you need a specific sum of money, pitch investors and ask for the full amount. You are the only one who knows exactly what your small business needs, so don't be afraid to ask for it.
Build a Support System.
Being a small business owner can be isolating at times. Build relationships with other female entrepreneurs in your area or online. They may be dealing with similar issues as you, and you can work together to find viable solutions. It can be difficult to find time to network as a busy business owner, but being better at networking and making contacts can pay off in the long run.
Get the tools and technology your business needs to succeed.
Technology plays a huge role in today's business world when it comes to running a company. Not only does technology help us to complete the daily tasks that must be completed, but it also allows us to communicate with people from all over the world. Esopos, for example, is a software platform that can help you boost efficiency and effectiveness in your business operations. As a result, you can grow and scale your business even further than you could previously.