Many business owners consider low theft in their business to be a safe haven, however low crime does not always imply no crime.
Some of our customers, before they started using Esopos, told us about the high level of criminality and irregularity in their establishments and the adverse effect it has created in their business. They then went on to describe how our business management tool has aided them in their fight against crime and changed their business taking it to a next level.
We at Esopos aspire to assist businesses in increasing profitability. Our customers have told us how our Esopos features capabilities have helped them run their businesses more efficiently.
Transaction History Tracking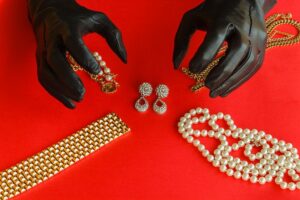 A Jewelry store owner described how she discovered a lot of items that had been canceled or refunded. This was due to a feature our POS system provides that shows the backlogs of sales. They discovered that the cashier would void/refund clients' purchases then pocket the money after an investigation was carried out. As a result of the clear evidence in our business management tool Transaction History records, the cashier chose to turn over a new leaf, realizing that the owner can monitor his transactions.
Management of Inventory
Another client told us about the challenges he experienced when he took over his mother's mismanaged store. Then he noticed that the storeroom was full of dusty stuff that had passed its expiration date. As a result, he chose to adopt Esopos in managing the business. He claims that he can now track everything and know what to order when supplies run low. He also knows what things to put on sale to ensure that they are sold before their expiration date.
Analysis of the Product Performance
Through cross-selling products and product performance analysis, an Esopos user was able to improve his sales revenue by 18%. When Customers come to purchase items they also recommended items that they frequently purchased together this is possible because of the customer management features, and it will encourage them to spend more. As a result, this strategy is more effective than having a cashier at the counter hand out random things or promotions that may or may not be of interest to the customers.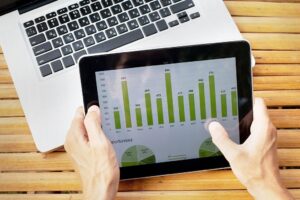 We are glad to know how we have helped numerous businesses become more efficient with the use of Esopos business management tool. Tracking transaction history, inventory management, product analysis, and more are just a few of the benefits we offer. We are grateful for the experiences our clients have shared with us so that we can continue to assist more Businesses!
Finally, if you're experiencing issues like internal theft, miscalculations, or overstocking, don't panic! Esopos can help your business transform, just like it has for our other clients. To learn more about how to improve your business process, contact us at [email protected]